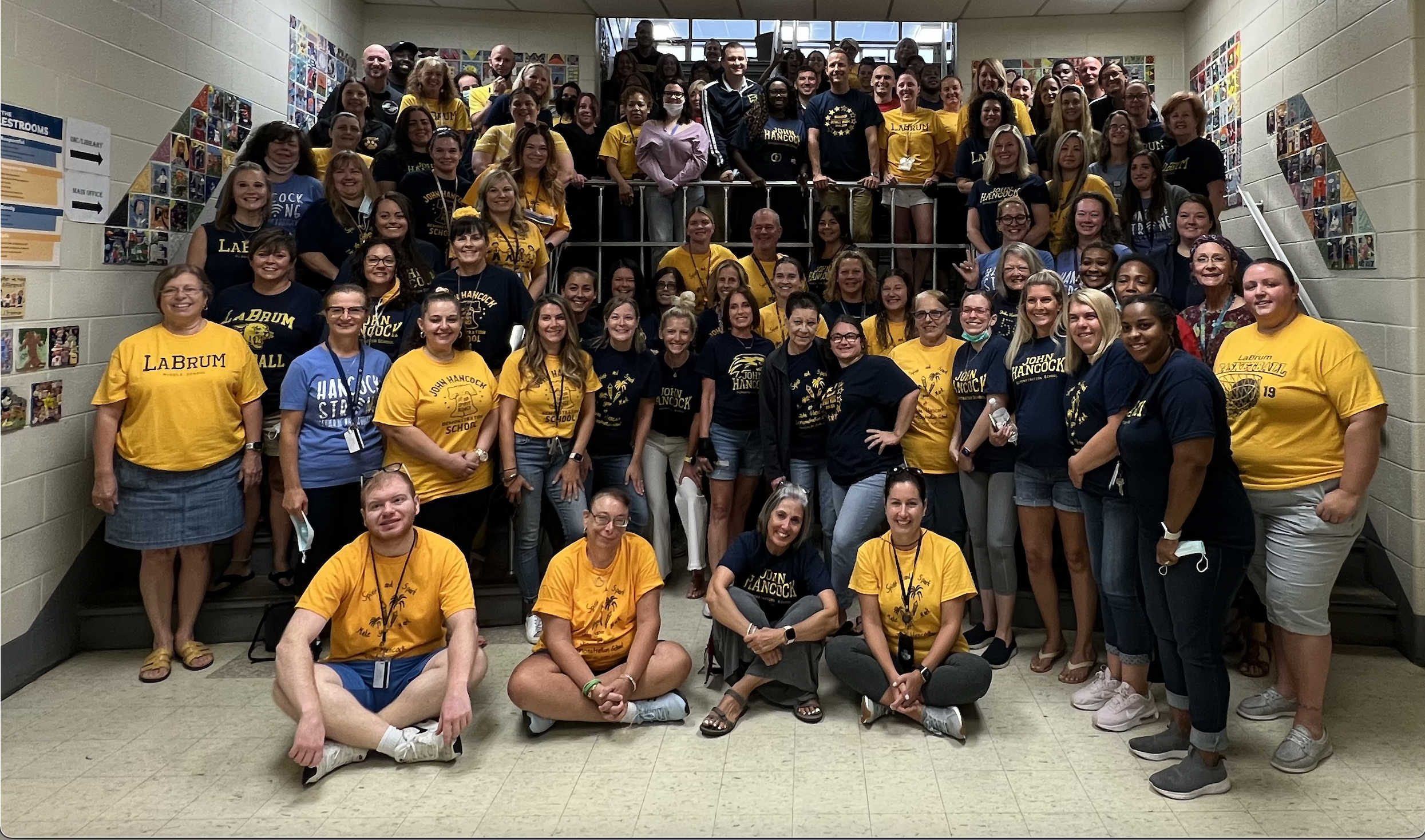 WELCOME TO THE 2022-2023 SCHOOL YEAR!
---
Message from the Principal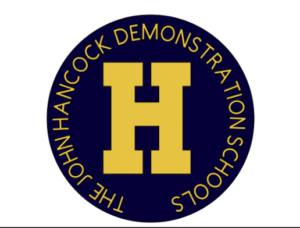 Dear Hancock Families,
It is our privilege to welcome your children to the John Hancock Demonstration Schools this year. We are looking forward to a school year filled with new opportunities for your children to learn, build relationships, and create wonderful memories. We are so excited to embark on this journey with you. Please continue to check our website for the most up-to-date information and visit the Office of Family and Community Engagement to join the Parent Portal so you can stay connected to your student's progress and review family resources provided by the School District. I look forward to working with you all this year.
Yours in Service,
Melissa Bragg, Principal