LaBrum Campus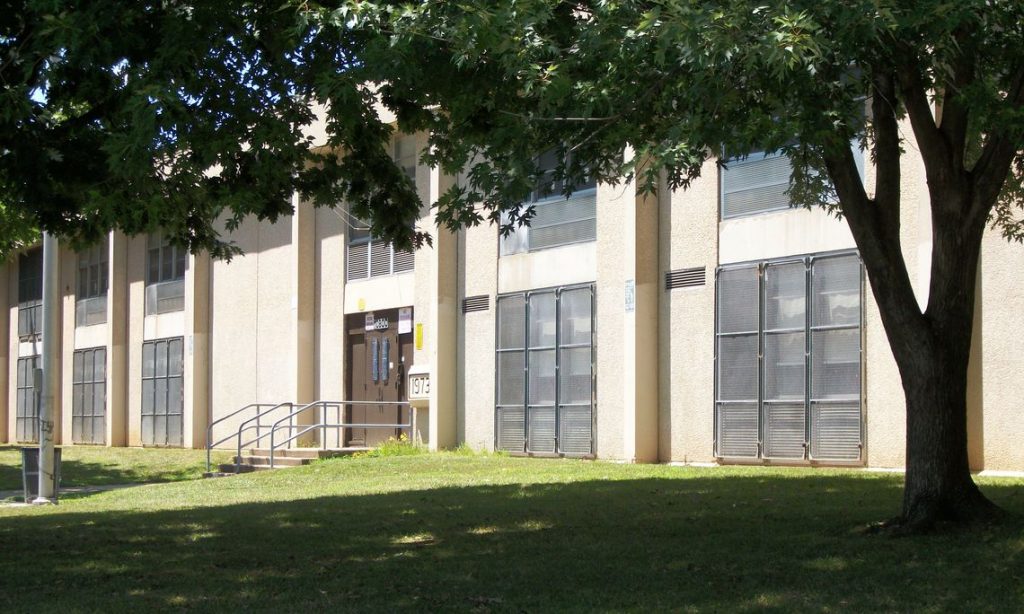 Welcome to the LaBrum Campus of the John Hancock Demonstration School.  LaBrum is Hancock's 6-8 campus We are an inquiry based learning institution with the core values of:
Inquiry
Collaboration
Investigation
Reflection
At LaBrum there is an emphasis on Project Based Learning (PBL) where students develop 21st century skills that will help them in the future.
Clubs and Extra-Curricular Activities
Student Council
Chess Club
Drama Club
Soccer
Football
Field Hockey
Basketball
Softball
Baseball
Track
Lego Robotics
WHYY Media Club
Friday Electives
Makers Space
*All sports require a physical form to be filled out by your child's physician.
2019-2020 Supply Lists
2019-2020 6th Grade supply list
2019-2020 7th Grade supply list
2019-2020 8th Grade supply list
2019-2020 Labrum DHH supply list
2019-2020 Life Skills supply list
*Parents, please consider joining The Friends of John Hancock when the membership drive is announced.